Unified Timeline
---
View your feeds as a unified timeline, similar to Twitter.

Stream makes it easy to see your timeline in chronological order without a bunch of noise.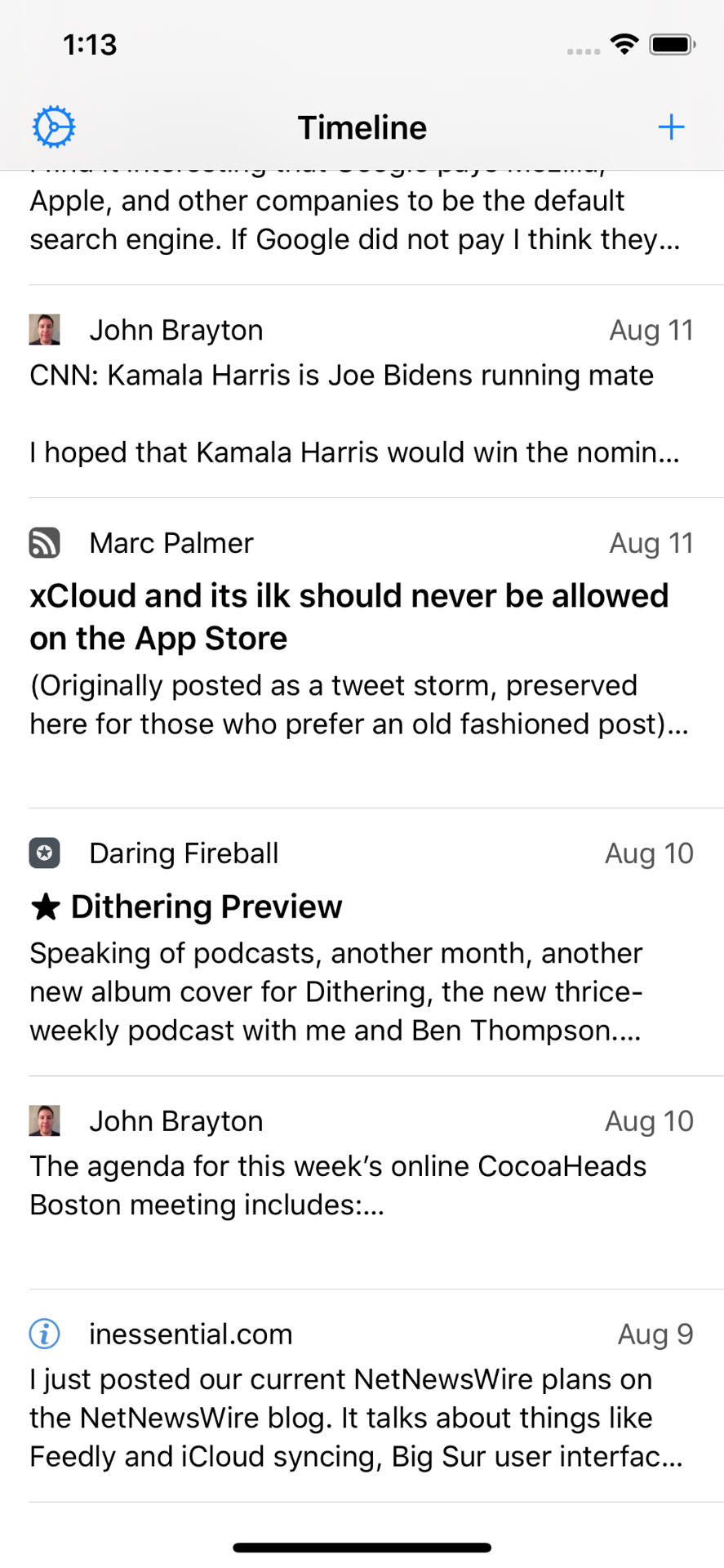 Open Standards
---
Stream uses open web standards like RSS, Atom, JSON Feed, and OPML.

That makes it quick and easy to subscribe to feeds.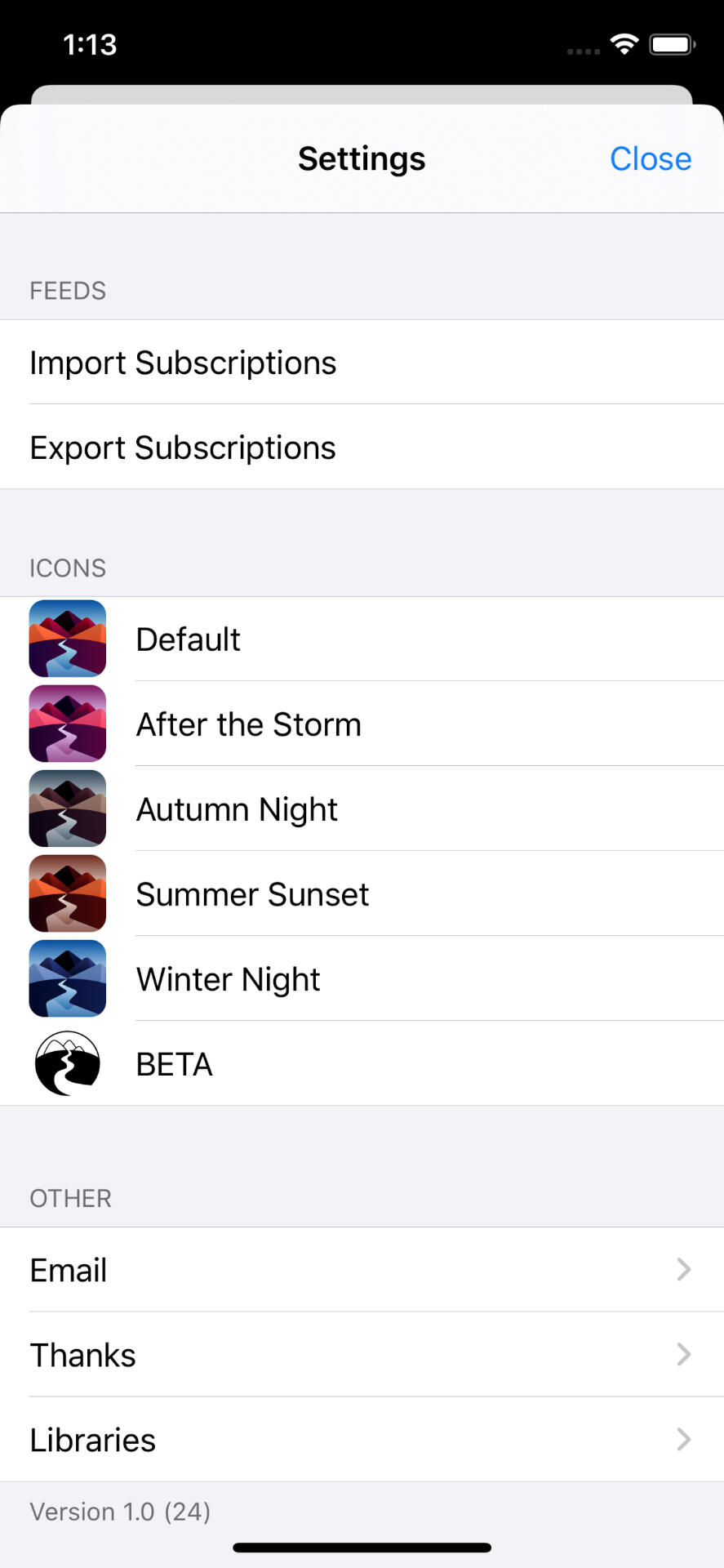 Contact Us
---
If you have a question, comment, or bug report, please reach out.
We promise not to share your information.